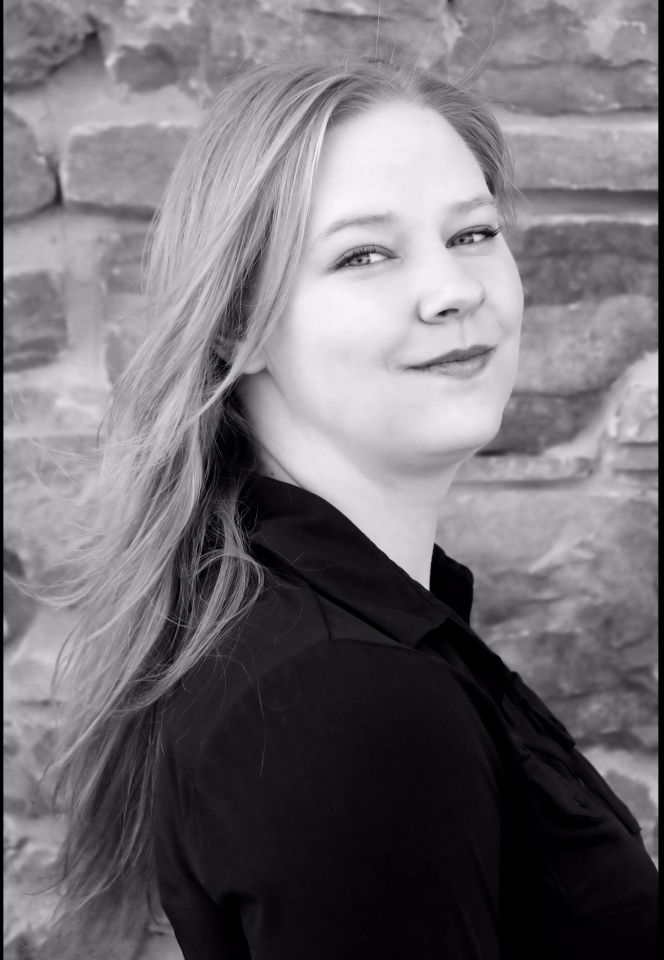 A treatment tool is not a one size fits all solution; it is unique to every patient.
Meghan believes that it's important to work with your patient to figure out what will be best for them. Through her own experience, she has learned that health is made up of many components, and there are many ways a person can achieve their optimum health.
Through Grant MacEwan's 2200 hour Massage Therapy Program, Meghan has learned how to treat a variety of clinical conditions as well as perform Relaxation massage, Myofascial Release, Hydrotherapy, Trigger Point, Sports Massage, Therapeutic Exercises and Joint Mobilizations. From her studies, she has developed a particular fascination with injury rehabilitation, scar work, and other orthopedic issues.
When Meghan is not working, she enjoys high intensity gym work outs, long distance trail running, gardening and relaxing with a good book!